5. The documentary  "Super Size me" Super Size Me shows how filmmaker Morgan Spurlock attempts a month-long diet consisting solely of McDonald's menu items in order to see the effects of fast food on a person's health. In a 30-day window, he must eat three complete meals from McDonald's each day.
https://www.smore.com/ank0m-super-size-me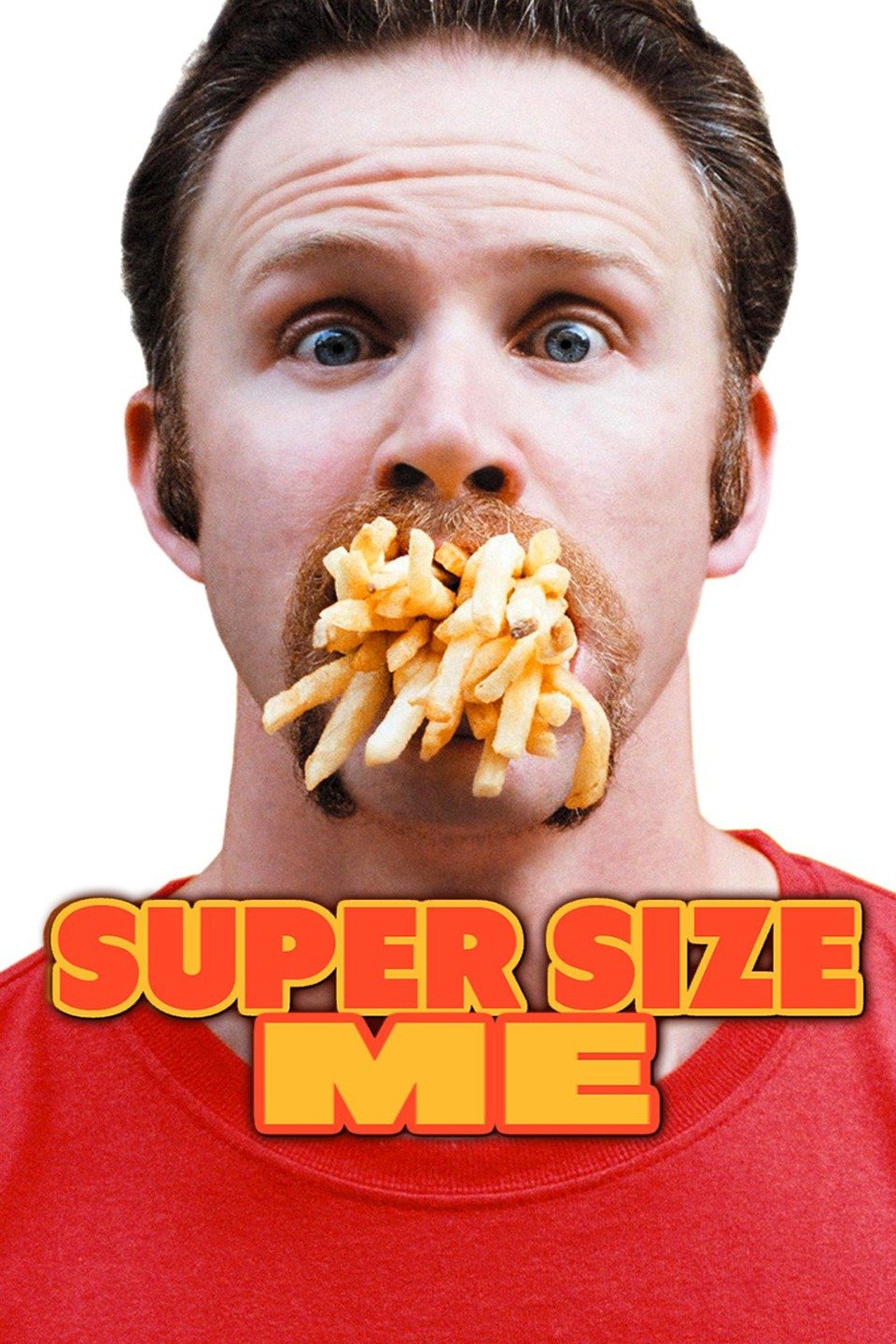 4." Into the Abyss"  is a documentary film written and directed by Werner Herzog about two men convicted of a triple homicide which occurred in Conroe, Texas. Michael Perry received a death sentence for the crime, and the documentary focused on the different perspectives, one from the killers, and one from the victims.
https://www.smore.com/zxhfp 
3. "Rich Hill" is another documentary, and on three teenage boys who grow up in small town environments around drugs, prison and poverty.  The film shows how the teenage boys view themselves, though they are considered poor from everyone else, however, they view themselves rich because they have more then others who are lower.
https://www.smore.com/89z54-rich-hill-documentary
2. . The film "Undefeated" documents the struggles of a high school football team, the Manassas Tigers of Memphis, as they attempt a winning season after years of losses. The team is turned around by coach Bill Courtney, who helps form a group of young men into an academic and athletic team
https://www.smore.com/h3tz7
The hunting ground is a documentary on a group of college students   who get raped on campus, they ultimately fight for justice till the end, long and hard.
https://www.smore.com/4vh2g